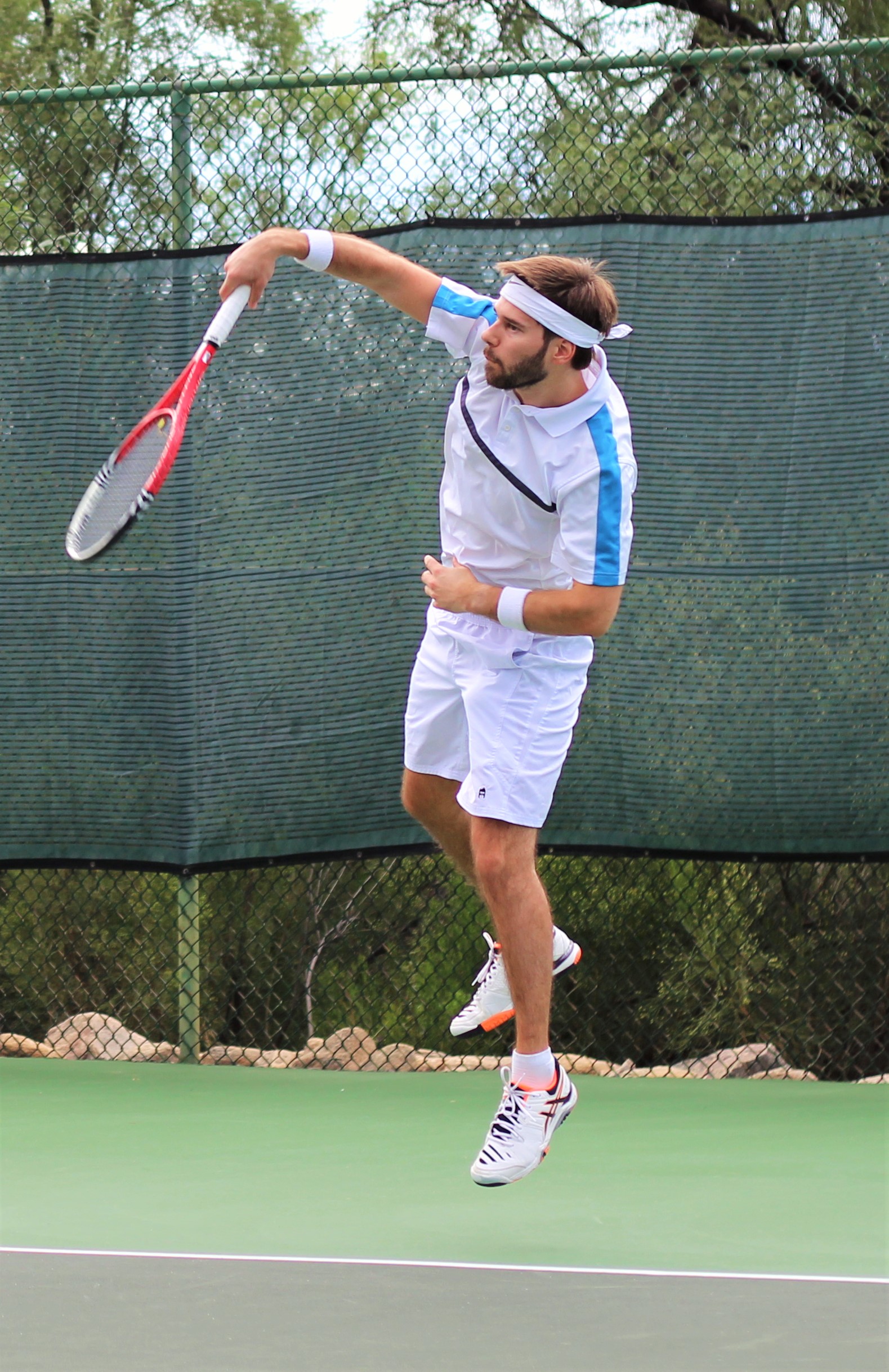 I started playing tennis in high school and really liked the combination of skill and athleticism required to be good at the sport. Nowadays I play both with friends and at local tennis clubs in fairly non-competitive environments, and it gives a nice amount of exercise and mental training.
Chances are you have probably picked up a racket and messed around on a tennis court before, and if you have then you should definitely go out and try to play in a more serious fashion. By "serious" I don't mean that you have to argue line calls like McEnroe or yell every time you hit a good shot, but playing the game with the correct structure is very good for physical and mental well being.
If you do want to pick up tennis, then here are some tips I have to offer.